Salon Services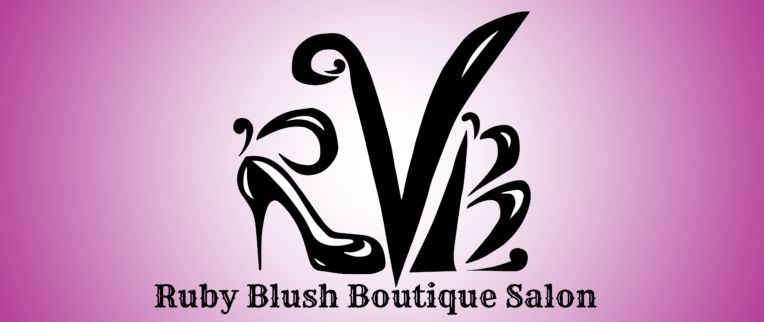 Ruby Blush Boutique Salon is home to four amazing glamour technicians. I, Ruby, am a highly trained full service cosmetologist. My specialty is in custom color applications and creations. I have 19 years experience in advanced techniques and cutting skills. I have owned salons in two states and continue to add to my portfolio by pursuing artsy dreams into new mediums.
I recently opened a brand new creation space downtown Liberty.
The Salon is housing a creative team of four. Although frequently hopping with activity, there is still an intimate and welcoming presence that wraps every guest in comfort. Guests are greeted warmly and offered hospitality as if entering the home of a friend. The atmosphere is calm and peaceful yet bubbling with creative energy and a genuine gratefulness to serve the needs of our cherished guests.
If you are finding yourself ready for something entirely new, I ask you to ponder this:
You can call anywhere and set an appointment for a cut and color, and you may very well be happy with what they give you. But what if there could be more? Much more! Then you need to experience our approach to modern day hair care. We offer you an EXPERIENCE and an OPPORTUNITY to be wearable art in the flesh. Totally customized, undivided attention to detail, precise execution and the latest technology. Are you ready? It all begins with a new client consultation. Let us meet face to face and discuss your needs as a creative team. Contact us for a consultation appointment and let us make some magic together.
I look forward to welcoming each of our clients and guests, both current and new to come, to this new space and experience what we have created together.
Contact me
for an appointment or to request more information!